Log Off... Shut Down... Get Outside!
Scavenger Hunts
Go on a scavenger hunt on the trails and natural areas at each of the MetroParks of Butler County locations featured in the links below! Can you find the things that we did? Share your own findings with us!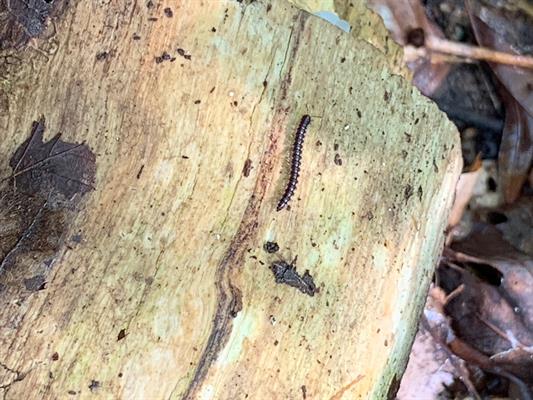 We offer a periodic newsletter with information about upcoming events and programs.
Create Family fun
MetroParks provides opportunities to experience open green spaces near home. Pick the time of day that fits your busy schedule to spend some time with nature. Hike a trail, wander through natural habitats, view wildlife or just play! Please consider donating to further MetroParks ability to provide these resources.