Volunteer Management Software Update: Better Impact
Over the next two months, we will be transitioning from our current volunteer management system, Volgistics, to Better Impact! This new system will allow volunteers to personalize their profiles, navigate hour submissions more easily, and peruse and sign up for opportunities.
All Volunteer Hours for 2022
Please submit all 2022 volunteer hours through Volgistics or email an official MetroPark Monthly Time Sheet to emoeller@yourmetroparks.net by Saturday, December 31, 2022 at 12 p.m.
Volunteer Hours for January & February 2023
You will not have access to your VicNet volunteer account starting on January 1, 2023. Please keep a record of all January and February 2023 hours on a Monthly Volunteer Time Sheet!
Launch in Early February 2023
Once we are live in February, all active volunteers can explore the new platform, confirm that their personal information is correct, add their interests and a photo, and more.
Additional updates about the new software coming soon!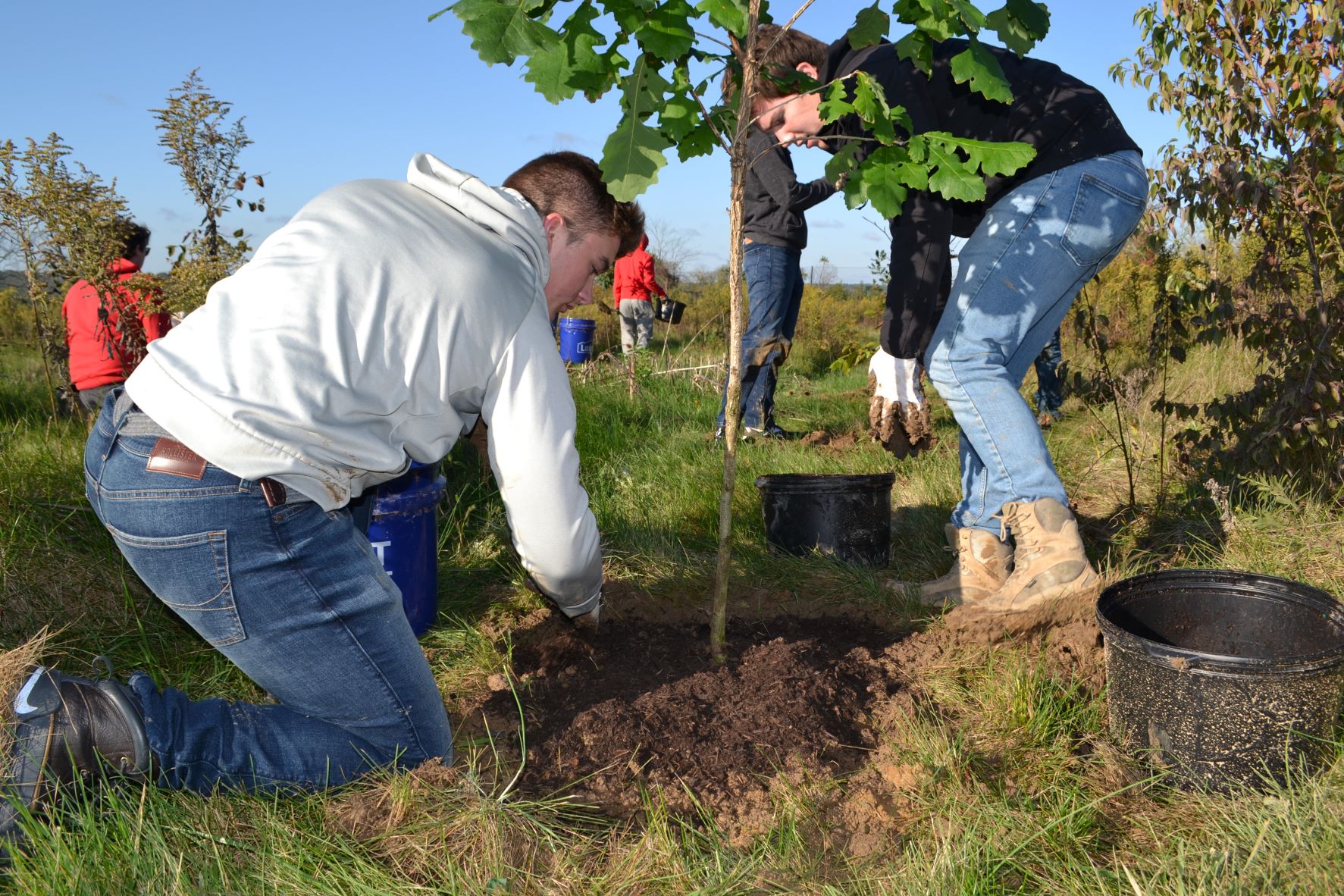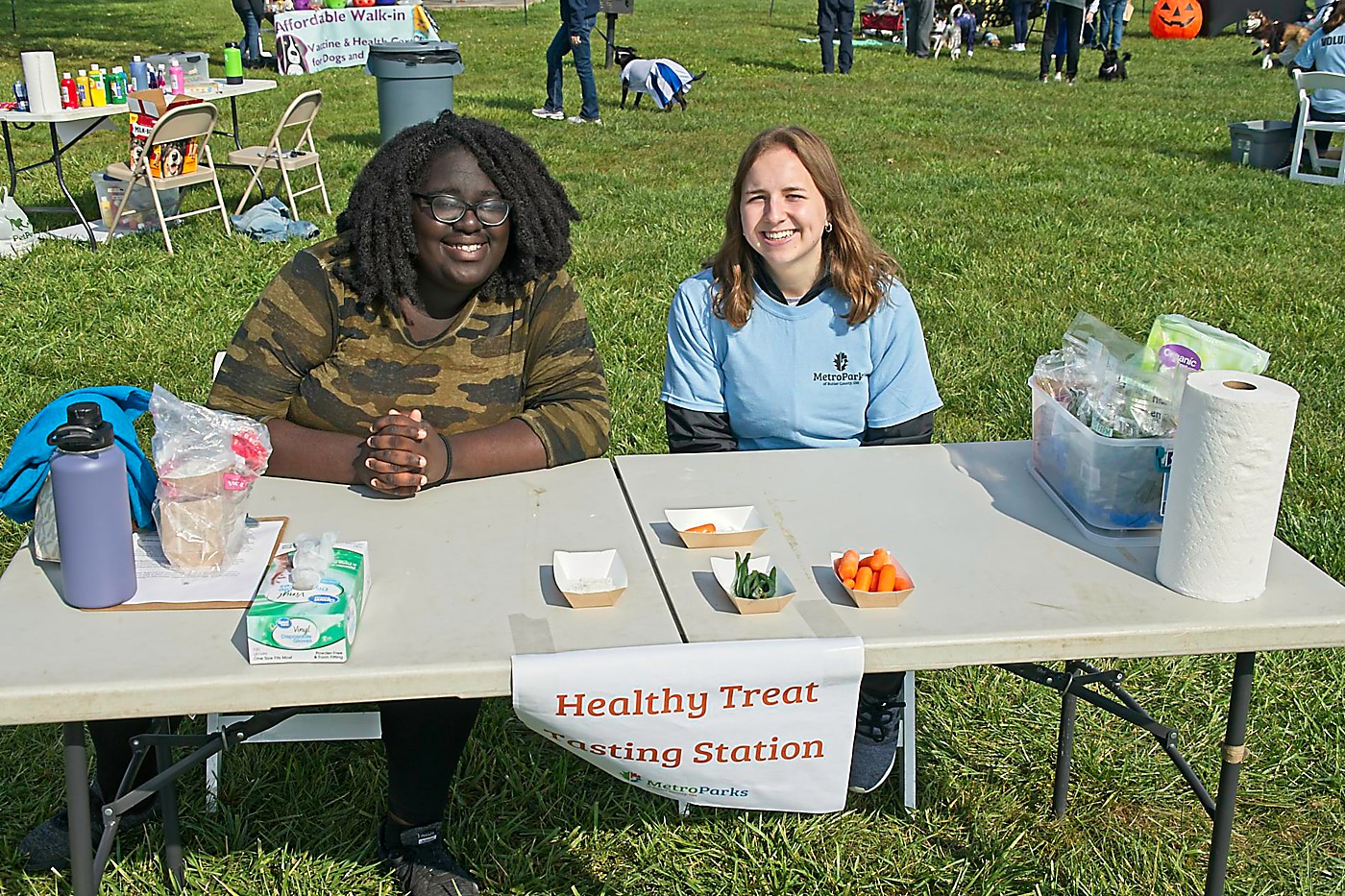 MetroParks Volunteer Program Manual
If you have questions about our program policies, please review our Volunteer Program Manual or contact the Manager of Volunteer Resources at emoeller@yourmetroparks.net!

2022 Update to the Rewards Program
Through the volunteer rewards program, MetroParks has offered volunteers the opportunity to redeem their hours for MetroParks-branded clothing, rentals of shelters or campsites, annual fishing passes, and more. After further evaluation of our overall volunteer program, we found that reward redemption is an underutilized aspect of our program. Moving forward, we would like to put efforts towards aspects of the volunteer experience that everyone can easily enjoy. Therefore, we will be discontinuing the volunteer rewards program starting in January 2023. If you are an active volunteer and are interested in redeeming your hours, please complete our Volunteer Rewards Application and email it to emoeller@yourmetroparks.net. All completed forms must be submitted by December 31, 2022.
Unsure how many volunteer hours you've dedicated to MetroParks? Log in to your profile to find out or email emoeller@yourmetroparks.net!